Sign Up, Get Helpful Wellness Messages
FOR YOUTH 13-24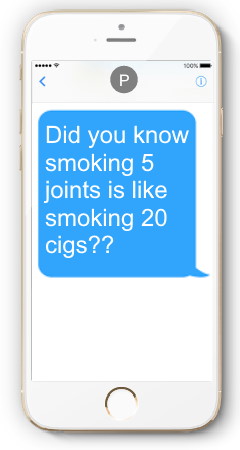 WITH INFORMATION AND FACTS ABOUT ALCOHOL AND DRUGS, WEED, COCAINE, ALCOHOL, METH, HEROIN, ECSTASY, INHALANTS, PRESCRIPTION DRUGS, STEROIDS, Substance Abuse, Treatment Resources, REPRODUCTIVE HEALTH, HIV, SEXUALLY TRANSMITTED DISEASES, HIV/STD TESTING SERVICES, HOUSING LINKAGES AND SERVICES, CAREER, VOLUNTEERING, GRATITUDE, HEALTH, DIET, FITNESS, COPING, MINDFULNESS AND MORE.

Access Self-Paced Learning
FOR ALL LEARNERS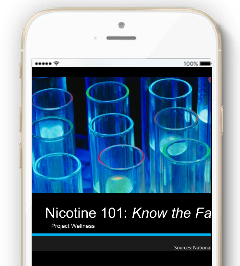 Self-Paced Learning on Substance Use and Reproductive Health. 14 Modules covering ALCOHOL, BATH SALTS, COCAINE, CANNABIS, INHALANTS, METH, NICOTINE, OPIODS, PRESCRIPTION DRUGS, CHLAMYDIA, GONORRHEA, SYPHILIS, HIV, and more.